Sept 24, 2010 | Kim Edwards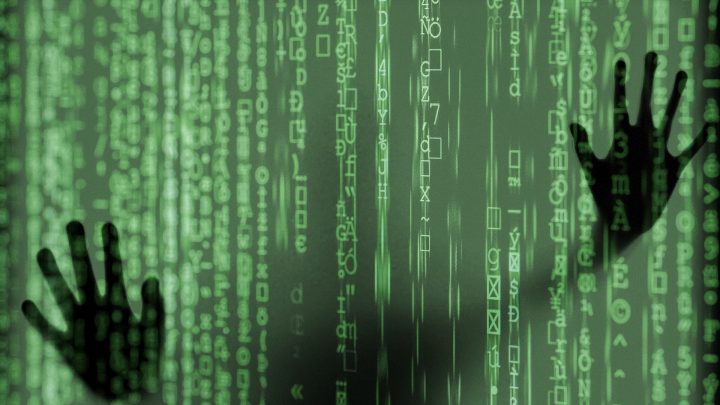 Alarms go off and the computer lights up like a Christmas tree, my wife yells from downstairs: "We have a Virus!". My heart races and I believe that I am suffering from tachycardia. I quickly scream to her: "Touch Nothing! Hands off the keyboard!". Even before I inspect the computer, I tell her it is probably a fake Anti-Virus trying to trick her into downloading this malicious code. Right away, I see this professional looking  window that lists a bunch of file infections and asking for a full scan or for the user to buy the software to remove the…
Aug 7, 2010 | Jojo Maalouf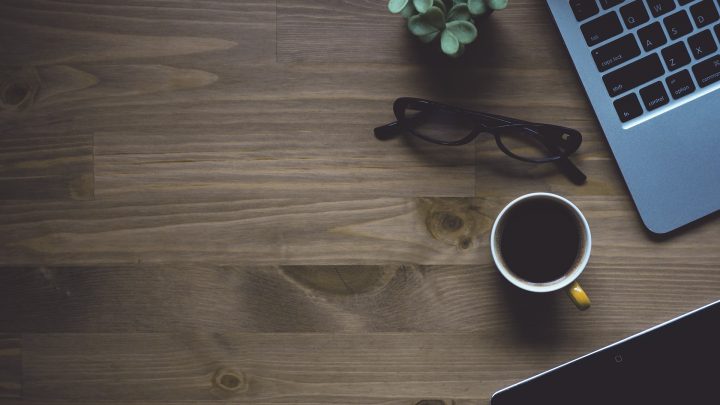 Here are my top five publicized exploits and vulnerabilities that have been in the news over the past week and a half.
Aug 5, 2010 | Jojo Maalouf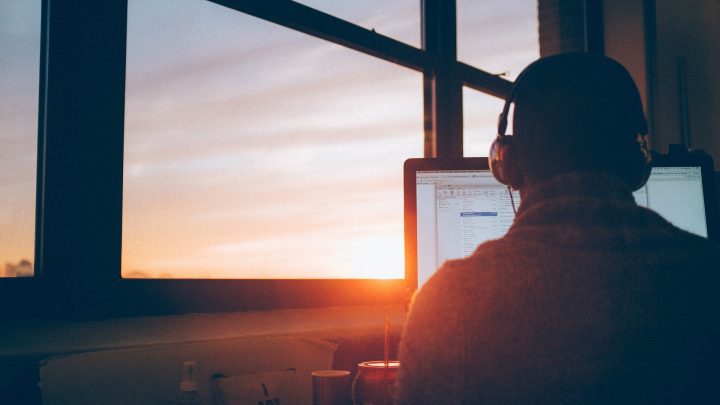 If your enterprise is running Microsoft XP with Service Pack 2, then I've got news for you: It's now reached its end of support as of July 13, 2010.What does this actually mean? If you require a critical patch for your systems that are running XP SP2, you won't be able to obtain one.
Aug 4, 2010 | Kim Edwards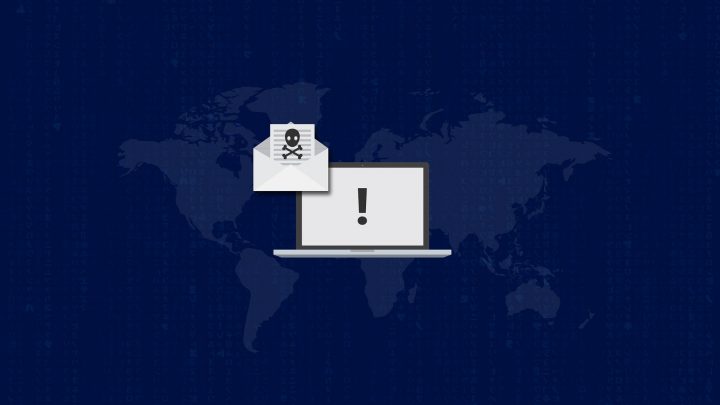 I just received an e-mail from my best friend with an embedded link. The link seems meaningless and not something my friend would send. However, it comes from a trusted source which is my friend's e-mail account. The link must be safe or else my buddy would not send it … wrong … you are letting your alter ego prevail.
Aug 3, 2010 | Jojo Maalouf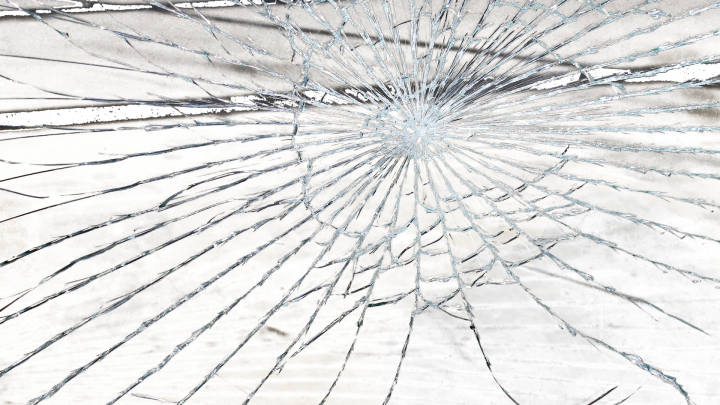 As you're probably well aware, there has been a lot of news over the past month regarding a new Malware that is impacting Siemens WinCC SCADA systems. The Malware is known as Stuxnet. Looking closer at this Malware, there are really three key vulnerabilities that are exposed.